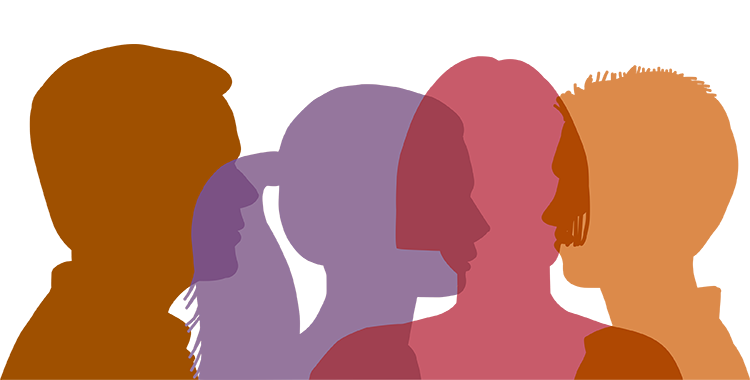 Your family has its own personality and patterns of communication that powerfully affect all its members.
Your family is unique
Your family is a unique social system, with its own personality and patterns of communication that affect each of its members. I work with families and couples to nurture change, development and improve communication, and resolve conflicts.
In the therapy session, I can help you learn to communicate in a way that increases the strength and wisdom of your family. Communication patterns that occur in the therapy session frequently mirror your family's communication patterns at home. Working on communication skills in therapy can help change the way each family member expresses themselves, leading to greater understanding and less conflict.
We can identify the problems, the causes, and what the family can do to better understand and communicate with each other. Each family member can learn skills and develop strategies to deepen your family connections and get through stressful times, even after you have finished family therapy.
I can help your family:
See how changes in one member of the family affect each member individually
Focus less on a member who has become the 'identified patient' and more on the family system as a whole
Strengthen all family members so you can work on your problems together
Develop ways to handle conflicts and changes within your family effectively
Use your family's strengths to help you handle your problems
Have each family member take responsibility for family problems, though some members may need to change their behavior more than others
An active type of therapy
Family therapy is active and family members are often given assignments. For example, parents may be asked to delegate more responsibilities to their children.
The number of sessions required varies, depending on the severity of the problems and the willingness of the members to participate in therapy. We will set mutual goals and discuss the length of time expected to achieve the goals.
For best results, all family members should work together with me toward common goals. However, if a member refuses to attend sessions, other family members can still benefit from family therapy.