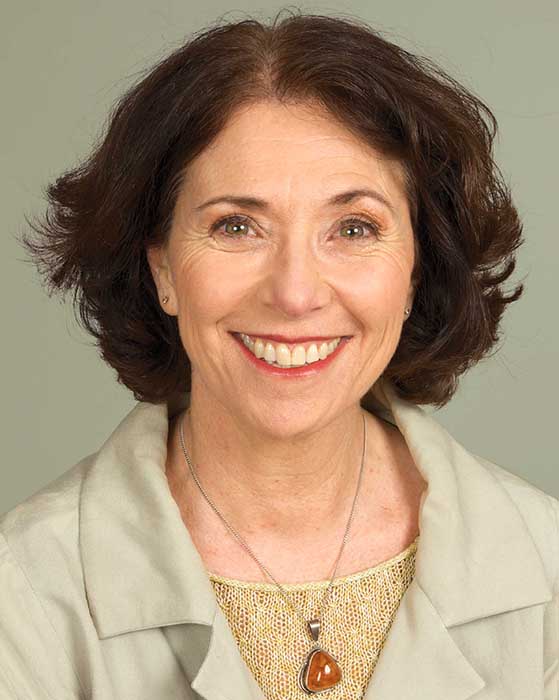 I am a licensed psychotherapist, in private practice for over 25 years. I am honored to serve as President of the California Association of Marriage and Family Therapists, with more than 32,000 members across the state. I received my:
Masters Degree in Counseling Psychology from the California Institute of Integral Studies
Masters Degree in Community Program Development from San Francisco State University
Bachelors Degree in English Literature from San Francisco State University
Professional Associations
President - California Association of Marriage and Family Therapists
Binge Eating Disorder Association (BEDA)
Association of Professionals Treating Eating Disorders (APTED)
Psychotherapy is a collaborative effort
We will work together to create more satisfying relationships and a more fulfilling life. I am committed to providing a safe place for you to explore your needs and to help you heal and grow. I believe the therapeutic relationship is sacred. Together we will begin repairing your capacity to trust, but trust wisely.
I view symptoms as a way of calling attention to unrecognized needs and unexpressed feelings. Symptoms also may point to imbalances in the family system or your body's system.
I offer individual, group, family, and couples therapy. I treat adults and adolescents.
Create a more fulfilling life
From eating disorders and addictions to family and relationship challenges, I can help you grow, heal and create a more satisfying, fulfilling life.
My therapeutic style is interactive and empathetic. I am committed to your healing and growth, and I am passionate about my work.
Call me to set up an introductory session
415-328-4141
Patients say...
"...intuitive and present in the moment..."
"...has a sense of humor..."
"...knowledgeable, thoughtful, kind and gentle..."
" ...tough when necessary yet unfailingly empathic and supportive..."
"...made it easy to talk about feelings I had never spoken about..."
"...gave me the tools to cope with my feelings..."