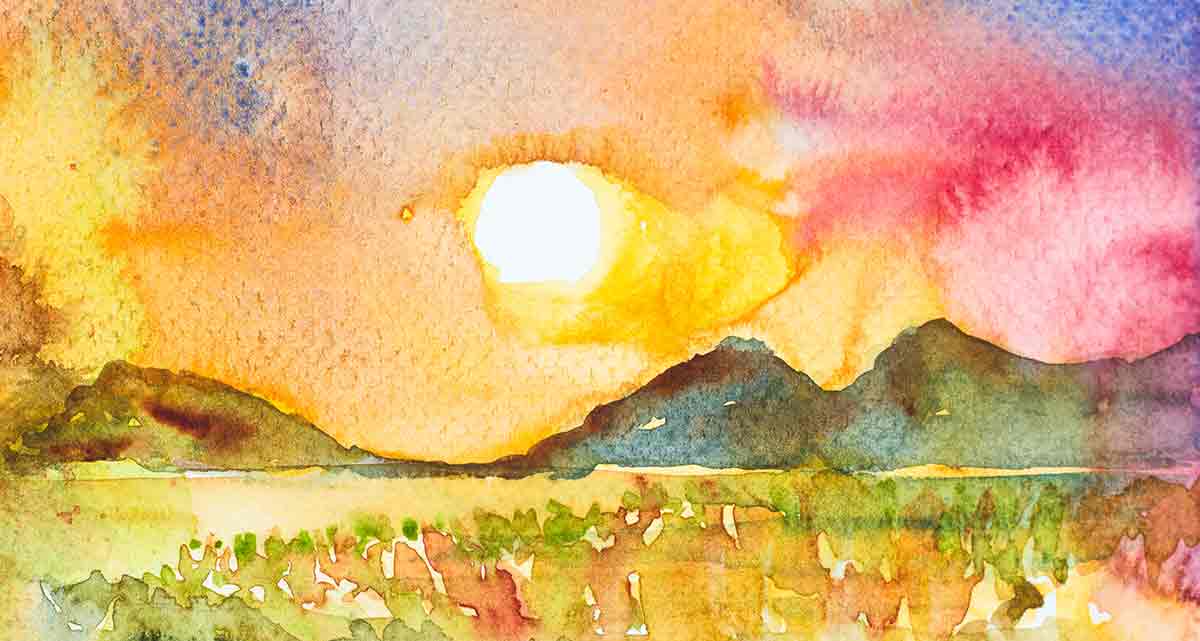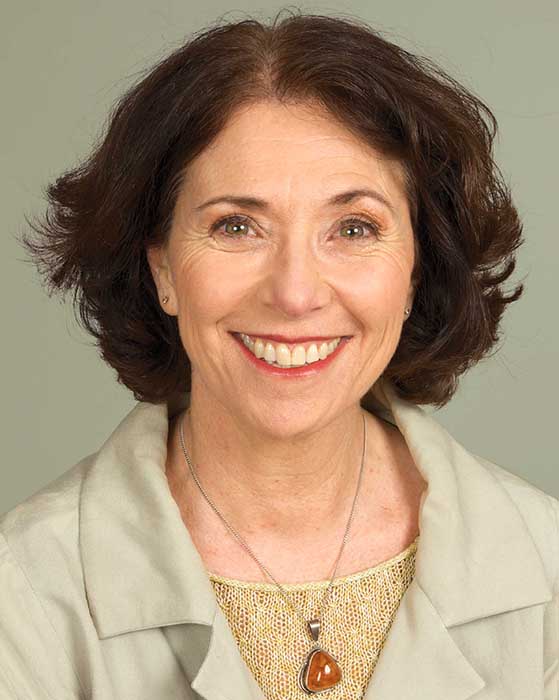 Life is a journey. Sometimes you need a guide and a map to help you find your way.
We can work remotely from the comfort of your home on a secure platform.
How I work with individuals
Psychotherapy is a journey inward to discover the parts of yourself you have locked away or denied. We will work together to integrate these formerly hidden or rejected parts into a whole and truer you.
Families
In the family therapy, we work to improve communication to increase understanding and develop solutions by using the strength and wisdom of the family system.
Do you struggle with food and weight?
My approach to treating disordered eating focuses on and integrates three components...