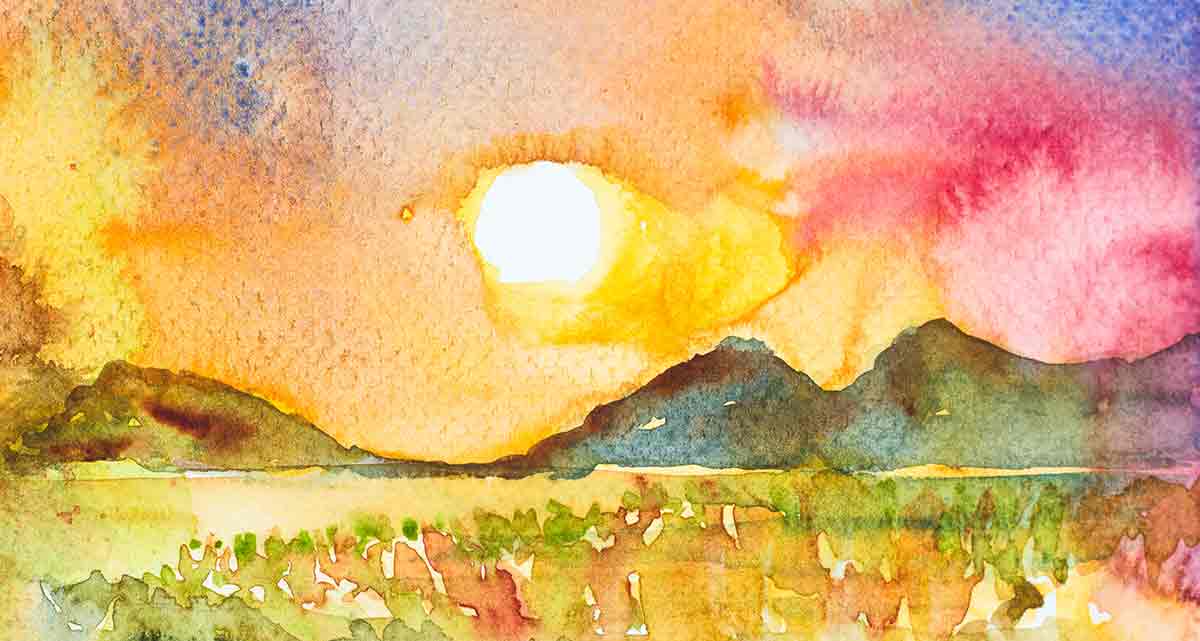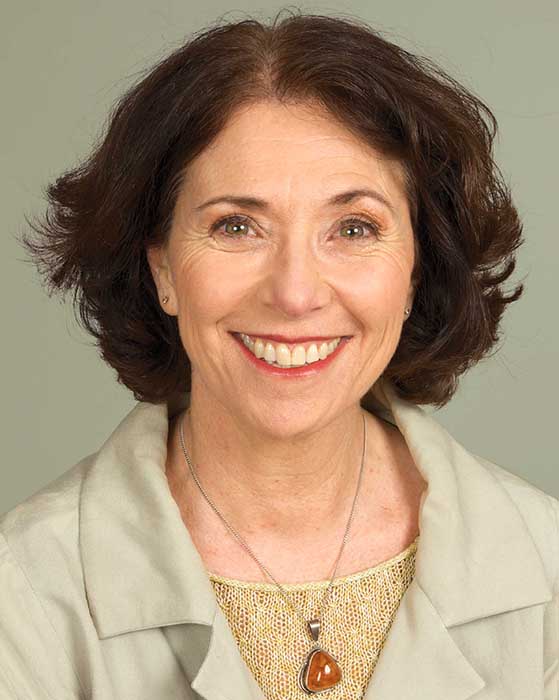 Life is a journey, and on your journey there are times you need a map and a guide to help you find your way.
How I work with individuals
Therapy is the process of opening, and of reintegrating those parts of yourself you have locked away.
Families
In the family therapy session, I help communication in a way that increases the strengths and wisdom of the family system.
Do you struggle with food and weight?
My approach to treating disordered eating focuses on and integrates three components...